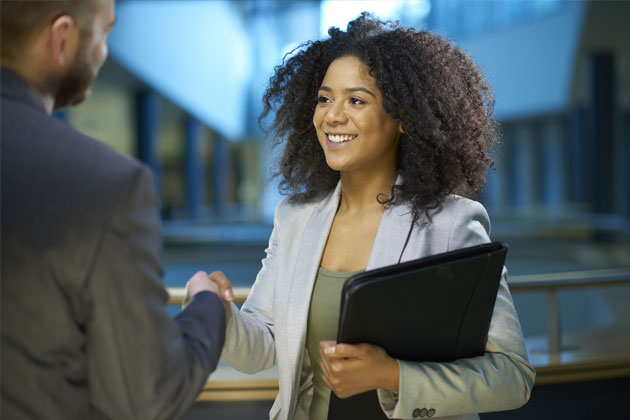 If you are unemployed, you may be eligible for Jobs Waiting, a federally-funded regional job training program that aims to prepare long-and-short-term unemployed individuals for jobs in the Hudson Valley's fastest-growing sectors.
These industries have seen tremendous growth and innovation, creating skilled employment opportunities for job seekers in the region.
Jobs Waiting is open to eligible residents of Dutchess, Orange, Putnam, Rockland, Sullivan, Ulster, and Westchester Counties. The program is led by Westchester County in partnership with the Westchester-Putnam Workforce Development Board and career centers throughout the region.
Jobs Waiting:  Commit. Train. Work.
You will attend an intensive five-week "boot camp," which includes a skills assessment, career readiness workshops, employee assistance programs, financial planning, social media skills and coaching.
You will be assigned a career coach, who will to help you identify new career opportunities. You may apply for additional subsidized training for high-demand positions, including registered nurses, website developers, lab technicians, healthcare clinician assistants, ultrasound technologists, HVAC technicians, microbiologists, database administrators, network administrators, mechanical engineer technicians, MRI technicians, certified medical billers and coding clerks, and other areas identified by employers in the region.
For more information or to register, visit www.jobswaiting.com or contact us at one of the particpating regional One-Stop Career Centers.